Thank you for visiting. It is my hope to provide Answers to your Questions AND Solutions to your Problems... For personal attention, please email me your questions, or call me at 203-268-4994 x3.


10 Easy Questions to Start? Short Sale Q&A Short Sale Blog Short Sale Video Blog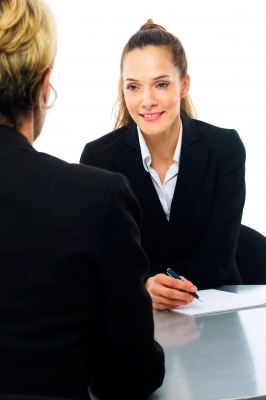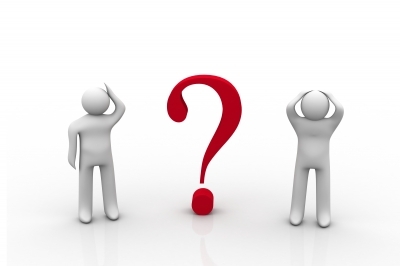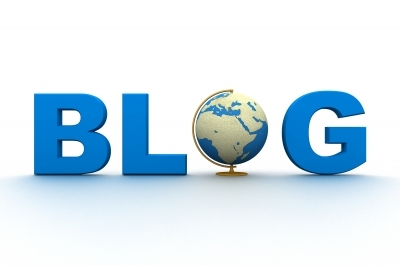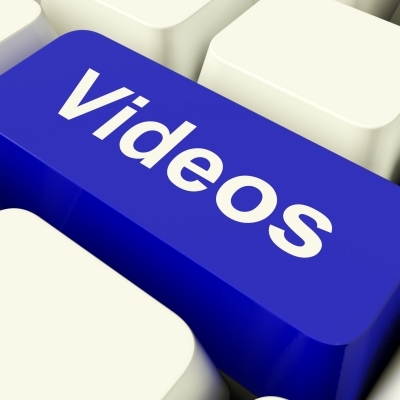 Families today are dealing with financial stress as never before. Almost 10% of all homes in fairfield county are 90 days late on their mortgage... a margin that's rarely recovered from. Most clients don't know there are OPTIONS for them and doing nothing is the worst thing they can do.

Banks, mortgage companies and investors are open to options if you know how to approach them. That's where knowledge is important and a knowledgable real estate agent is a life line. We'll consider Mortgage Modifications, Deed in Lieu, Short Sale, Foreclosure and Bankruptcy. There's a circumstance that's right for each of these options. Take time while you have options to choose the path that's best for you!

Please explore the information available to you... There's a worksheet that you can fill out to identify where you're at in the process. There's also a great Questions and Answers page that you have access to as well as a short sale blog with relevant topics that support a short sale and finally an educational series about various aspects of short sales by way of a video blog. Please browse through the information below. If you have comments or would like help on a particular scenario, I'd love to help. Please email me at sellit@kw.com and use Short Sale Help as the topic. My name is Tom....I'll be sure to get back to you.