Welcome to the Braunagel Team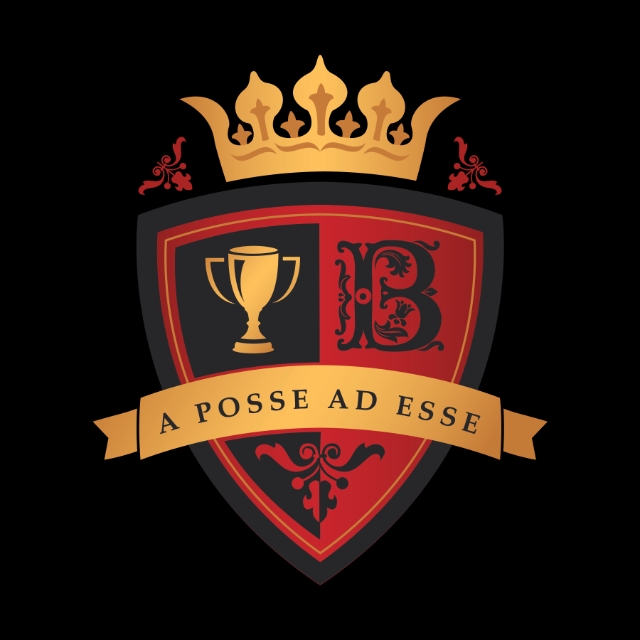 Our team was born in 2004. We've gone through several name changes and team members since our first inception. The one thing that has remained consistend is our drive to improve our service to our clients. We believe that who you are in business with matters. We start our day together as a team, centered around why we're in the service business and reflect on our team's Mission Statement and our Team Pillars. We're proud to share them with you below. Our logo says it all in a picture. It's a family crest with a winners cup in the top left and a beautiful B representing our team. We're here to serve you and we're here to help you win. The crown at the top represents our attitude toward servicing our clients. We are truly grateful for your service. Finally, our logo: A Posse Ad Esse- which translated to English reads from Possibility to Reality. We're committed to turning your Possibilities into your next Realities!

Our Team's Mission Statement:

At the Braunagel Team, we help people buy, sell and invest in real estate. What makes us special is our focus on helping our clients achieve their dreams. We do this by honoring integrity and our clients unique needs to create a positive experience. We want our clients experience to be so good that they tell the world about us.

Our Pillars and Belief System:

-Our clients concerns are our highest priority. Therefore we must know the drivers and motivators for each of our clients and understand how we are to help them reach their goals.
-We are prompt and prepared for appointments.
-We act honestly and with integrity. If we don't have an answer, we will seek credible resources and always provide an update to our clients.
-We make decisions for long term growth and not short term gains.
-We acknowledge that when you keep doing good things for others, good things eventually happen to you.
-We believe that by helping others get what they want, we get what we want.
-We seek to be efficient and believe that systems improve our service to our clients.
-We believe the relationship with our clients lives far after the transaction is done and continue to be their resource.
-We are becoming CT's highest producing team and recognized as the best place to work in CT.


Now, I invite you to meet the members of our team: (Click on the name below)

1. Tom Braunagel - Team Leader and Listing Specialist

2. Marie Santiago- Team Member and Buyer Specialist

3. Leana Varvella- Team Member and Buyer Specialist